Robert Michels, M.D.
Psychiatry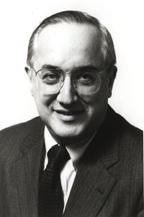 Robert Michels, M.D., is a Walsh McDermott University Professor of Medicine, and University Professor of Psychiatry at Weill Medical College of Cornell University, where he was formerly Chairman of the Department of Psychiatry and Dean and Provost for Medical Affairs.

To schedule appointments: Call - (212) 746-6001 or
Email - rmichels@med.cornell.edu
Office hours are by appointment only.