Pina Sanelli, M.D.
Neuroradiology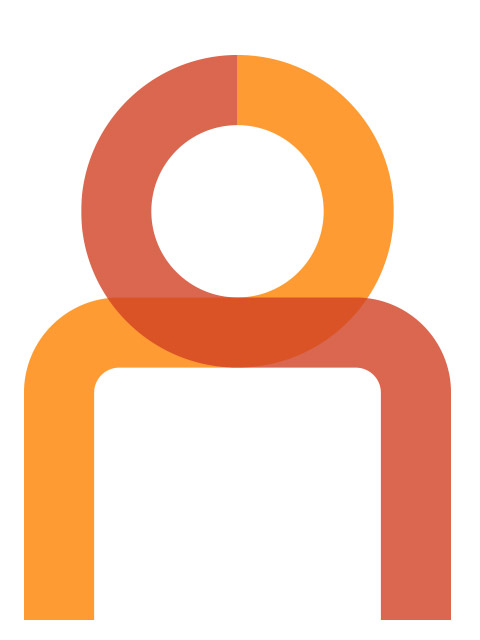 Dr. Pina C. Sanelli is Associate Professor of Radiology and is also Associate Professor of Public Health at Weill Cornell Medical College. She is an Associate Attending Radiologist at the NewYork-Presbyterian Hospital-Weill Cornell Campus. Dr. Sanelli is a member of the Division of Neuroradiology. Her clinical expertise is in neuroradiological and spine imaging and procedures including MRI, MRA, CT, and CTA.
In addition to being an active clinician, Dr. Sanelli is an NIH-funded investigator with research interests in novel applications of CT perfusion imaging in acute stroke and its diagnostic applications to the treatment of vasospasm.
She is Associate Chairman for Practice Quality Improvement and has focused attention on radiation safety for patients from medical imaging. Dr. Sanelli is an enthusiastic, active teacher, mentors residents and fellows and serves as Program Director of the Neuroradiology Fellowship Program at Weill Cornell-NYPH.
Dr. Pina C. Sanelli earned her B.S. degree in Biology, Summa Cum Laude, from Saint John's University, Jamaica, NY in 1990. She was awarded her M.D. degree, Summa Cum Laude, from the State University of New York (SUNY) at Buffalo School of Medicine, Buffalo, NY in 1994.
Dr. Sanelli was an intern (1994-1995) in internal medicine at Albany Medical Center/Albany Medical College, Albany, NY. She received her radiology residency training in Diagnostic Radiology at Albany Medical Center (1995-1997) and at North Shore University Hospital/NYU School of Medicine, Manhasset, NY (1997-1999).
She received Fellowship training in Neuroradiology at Massachusetts General Hospital/Harvard Medical School from 1999-2001 and was elected Chief Fellow in 2000. In July 2001, Dr. Sanelli joined the full time faculty at Weill Cornell Medical College.
Dr. Sanelli earned her Master's in Public Health (M.P.H.) from the Harvard School of Public Health (2005-2007) in the area of Clinical Effectiveness.
Dr. Sanelli achieved Board Certification in Diagnostic Radiology from the American Board of Radiology in 1999 and a Certificate of Added Qualifications (CAQ) in the subspecialty of Neuroradiology in 2001.
Dr. Sanelli has published extensively in the literature. She is an active member of numerous national and international societies and serves as a committee or task force member on several of these, including the American Society of Neuroradiology (ASNR), the Eastern Neuorological Society (ENRS), the Association of Program Directors in Radiology (APDR), the Radiology Alliance for Health Services Research (RAHSR), and the Stroke Imaging Consortium (STIR).