Zuhal Ergonul, M.D., Ph.D.
Child Neurology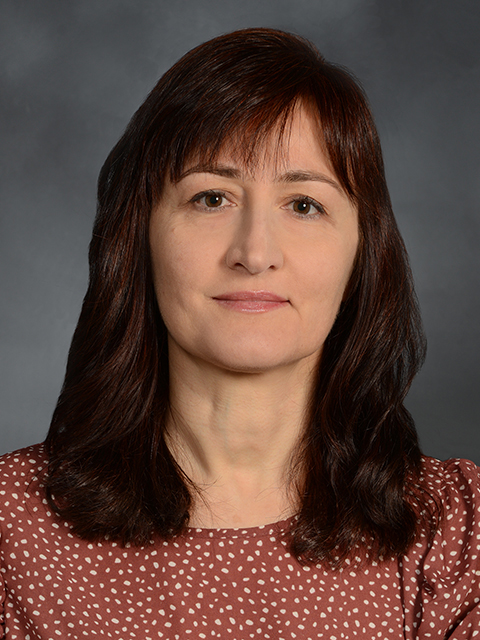 Zuhal Ergonul, MD., PhD is an Instructor in Pediatrics at Weill Cornell Medical College. Dr. Ergonul is one of the very few board-certified neurologists with subspecialty board certification in both child neurology and headache medicine.

After receiving her MD and PhD degrees, respectively from Ankara University and Hacettepe University in Turkey, she joined Dr. Palmer's research group in the Department of Physiology and Biophysics at Weill Cornell Medical College. Following post-doctoral research years on ion channel physiology, Dr. Ergonul completed her Pediatric Residency training at Beth Israel Medical Center and her Pediatric Neurology Residency at Albert Einstein College of Medicine in New York. She then went on to complete a Headache Fellowship at Thomas Jefferson University Jefferson Headache Center in Philadelphia which afforded her the opportunity also to complete a combined Pediatric Headache training at Cincinnati's Children's Hospital Headache Center. Following fellowships, she joined the Division of Child Neurology in the Department of Pediatrics at Weill Cornell.

Her clinical interest concentrations are concussion in children and childhood primary headache disorders such as migraines. In addition to her clinical responsibilities, she is currently conducting a research project on the pathophysiology of migraine with Dr. Barry Kosofsky at Weill Cornell.