William I. Kuhel, M.D.
Surgery, Head and Neck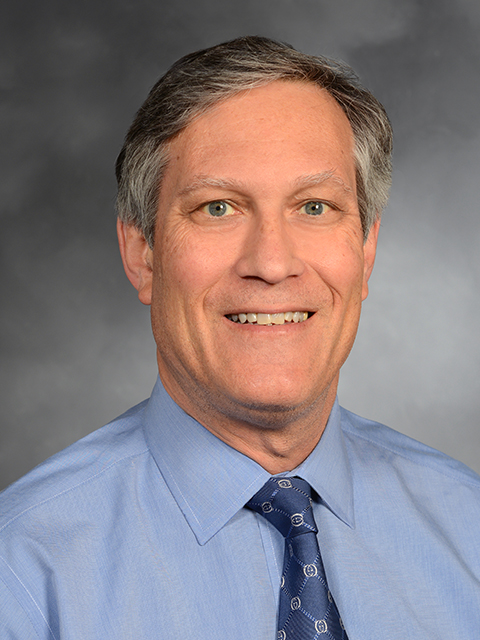 Dr. Kuhel graduated from the University of Michigan Medical School. He trained in General Surgery at St. Vincent's Hospital and Medical Center in Manhattan for two years and completed his residency training in Otorhinolaryngology-Head and Neck Surgery at the Indiana University Center. This was followed by a fellowship in Head and Neck Surgery at the M.D. Anderson Cancer Center in Houston, Texas. Dr. Kuhel is an Associate Professor of Clinical Otorhinolaryngology and Director of the Head and Neck Service in the Department of Otorhinolaryngology at New York Presbyterian Hospital/Weill Cornell Medical Center.
If you are scheduled to see Dr. Kuhel as a new patient, please print and complete the Patient Packet and bring it with you on the day of your appointment. Thank you.