Vivian Rusinek Sobel, M.D.
Endocrinology, Diabetes and Metabolism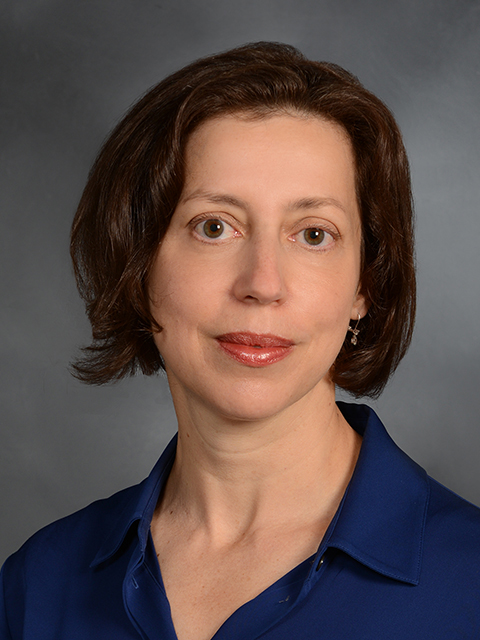 My clinical interests focus on the intersection of Endocrinology and Reproductive Health, in areas such as Polycystic Ovarian Syndrome, Hypogonadism in men and Premature Ovarian failure in women, Congenital Adrenal Hyperplasia in adulthood, and Endocrine disorders in pregnancy such as thyroid disease and diabetes. I have a strong interest in thyroidology and treat many patients with both hyper- and hypothyroidism as well as thyroid cancer. I also see many patients with Type I Diabetes, or difficult-to-control Type II diabetes, and I work with patient using a wholistic approach that involves an assessment of diet, exercise and lifestyle both by me and by our dedicated nurses and nutritionists. I enjoy the practice of Endocrinology, and I enjoy the patient-care, interpersonal aspect of medicine as much as the scientific challenge to understand and treat Endocrinologic disorders.
Background:
Medical School: New York University School of Medicine, 1999
Residency in Internal Medicine: New York University School of Medicine/ Bellevue Hospital Center
Fellowship in Endocrinology: Weill Medical College of Cornell University/ Memorial Sloan Kettering Cancer Center