Usama Gergis, M.D.
Medical Oncology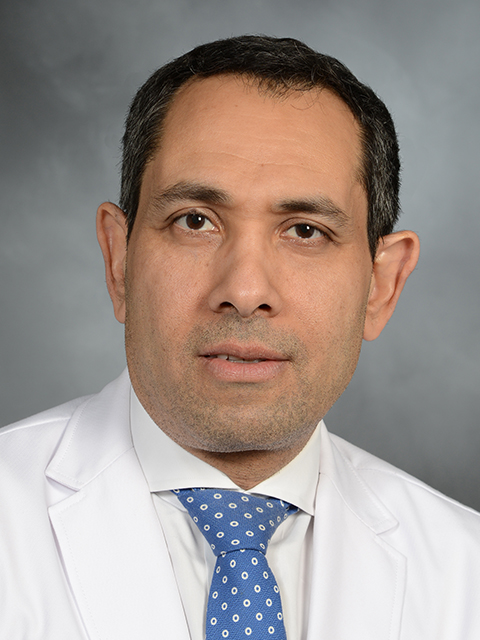 This physician serves at one of the most comprehensive care facilities in the world - the renowned NewYork-Presbyterian Hospital/Weill Cornell Medical Center. All Weill Cornell Physicians are committed to delivering outstanding medical care with compassion and concern for each patient. They are part of Weill Cornell's 100 year old tradition of excellence in academic medicine. Weill Cornell Physicians are academic leaders responsible for many health-restoring medical breakthroughs and advances.
Usama Gergis M.D. was appointed to the faculty of Weill Cornell Medical College as Assistant Professor of Medicine and Assistant Attending Physician in the Division of Hematology and Medical Oncology in September 2007. He has joined the Leukemia service at the WCMC, a nationaly recognized program in bone marrow failure syndromes.
Since completing his professional training in 2006, Dr. Gergis has pursued a fellowship in bone marrow transplantation at the Lee Moffitt Cancer and Research instiute at the University of South Florida.
Dr. Gergis is specialized in treating a wide spectrum of bone marrow failure syndromes with conventional and novel agents.
His focus of interest is applying the new advances in hematopoeitic stem cell transplant to broaden the spectrum of eligible patients for this potentialy curative treatment.
Dr. Gergis also enjoys teaching medical residents and hematology/oncology fellows and will continue to be involved in training future generations as part of our Hematology/Oncology Fellowship Program.