Rhonda Yantiss, M.D.
Anatomic Pathology and Clinical Pathology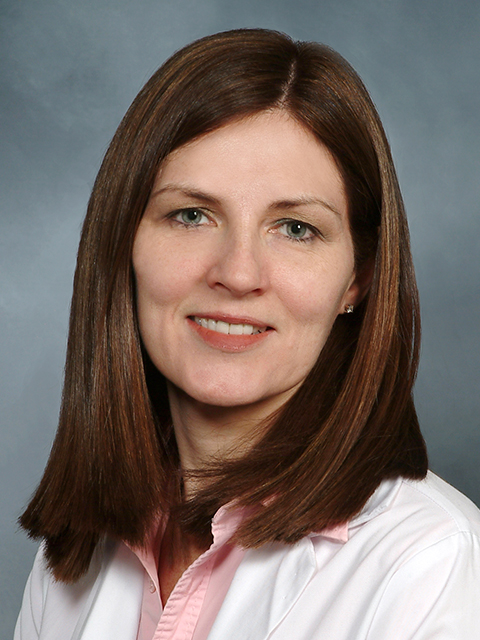 Dr. Yantiss is the chief of the gastrointestinal and liver pathology service, which supports the physicians and surgeons involved in the care of patients with gastrointestinal disease.
Dr. Yantiss received her medical degree from Harvard Medical School and residency training in anatomic pathology at the Massachusetts General Hospital. She later completed fellowships in surgical pathology and gastrointestinal pathology at the Massachusetts General Hospital and Beth Israel Deaconess Medical Center, respectively. Dr. Yantiss is the director of the gastrointestinal pathology fellowship and the gastrointestinal pathology service at Weill Cornell Medical Center. Her primary clinical focus is gastrointestinal and liver pathology and her research interests include inflammatory bowel disease, Barrett esophagus, and neoplasms of the gastrointestinal tract. Dr. Yantiss lectures nationally and internationally on topics related to gastrointestinal diseases. She is the course director for the Tutorial on Pathology of the GI Tract, Pancreas, and Liver, which is an annual educational event directed at practicing pathologists, fellows, and residents. She has published nearly 100 peer-reviewed articles as well as several books and book chapters in this area, and serves as an ad hoc reviewer for fifteen journals. Dr. Yantiss is a member of the editorial boards of the Archives of Pathology and Laboratory Medicine, Modern Pathology, Seminars in Diagnostic Pathology, The American Journal of Clinical Pathology, and The American Journal of Surgical Pathology, and is an Associate Editor of Archives of Pathology and Laboratory Medicine. She is an abstract reviewer for the College of American Pathologists and currently serves on the Education Committee and the Ramzi Cotran Young Investigator Award Committee of the United States and Canadian Academy of Pathology.