Philip E. Stieg, Ph.D., M.D.
Neurological Surgery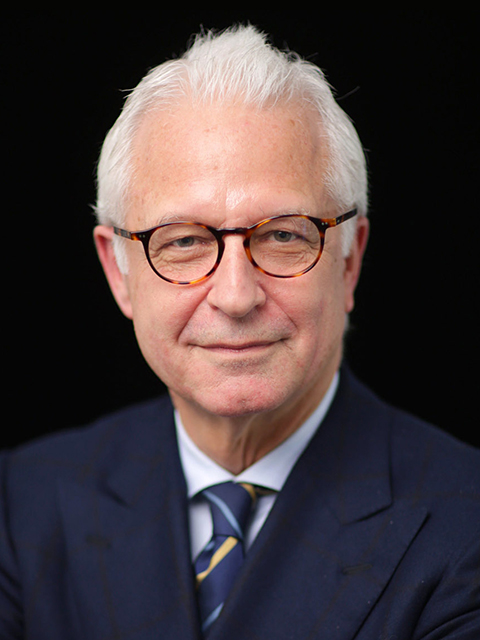 Philip Stieg, PhD, MD is the Professor and Chairman of the Department of Neurological Surgery at Weill Cornell Medical College and Neurosurgeon-in-Chief at NewYork-Presbyterian Hospital.
He received his B.S. degree in 1974 from the University of Wisconsin at Madison, his Ph.D. in Anatomy and Neuroscience from Albany Medical College of Union University in 1980, and his M.D. from the Medical College of Wisconsin in 1983. He completed his internship and residency at the University of Texas Southwestern Medical School and a fellowship in cell transplantation for restorative neurological function at Karolinska Institute in Stockholm, Sweden.
DR. STIEG SEES PATIENTS AT THE FOLLOWING CLINICAL LOCATION:
520 East 70th Street (east of York Avenue)
Starr Pavilion, Room 651
New York, NY 10065
Dr. Stieg has developed an international reputation in the area of cerebrovascular disorders and skull base surgery. He has been active in many international courses and been broadly published. He has contributed to groups such as the Joint Sections of Cerebrovascular Surgery of the American Association of Neurological Surgeons and Congress of Neurological Surgeons (AANS/CNS) where he now assists in the capacity of past chairman. In addition, he is the past President of the Society of University Neurosurgeons. A recipient of multiple awards and honors, including citations in "Who's Who in Health and MedicalServices" and "The Best Doctors in America."
Before joining the Cornell Physician Organization, Dr. Stieg was the Associate Chief in Neurosurgery at Brigham and Women's Hospital, Harvard Medical School.
For more information about the Weill Cornell Brain and Spine Center, including the conditions we treat and the advanced procedures we perform, visit weillcornellbrainandspine.org.

New Patients: Find out what you need to know before your appointment, including the forms you'll need to fill out, here:
Preparing for Your Appointment