Roger N. Pearse, Ph.D., M.D.
Hematology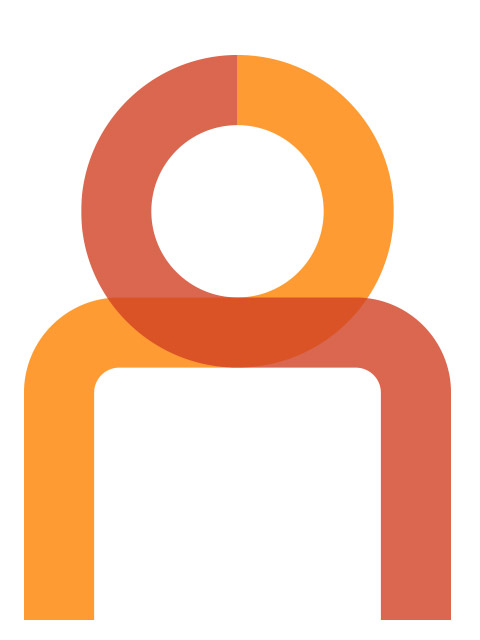 Dr. Pearse is a graduate of Dartmouth College and of the combined MD/PhD program at Cornell University Medical College. He completed a Hematology and Medical Oncology Fellowship at Memorial Sloan Kettering Cancer Center from 1991-1993 and was an Instructor at Memorial Sloan Kettering Cancer Center and Cornell from 1993-1998, participating in the MSKCC autologous bone marrow transplant program and lymphoma/myeloma program. He was Guest Investigator at Rockefeller from 1997-2000, where he did important and creative work on the role of TNF receptor family members in myeloma and bone biology. In 2000, he joined the Division of Hematology and Medical Oncology to join the Multiple Myeloma Program and establish a basic science laboratory.

Dr. Pearse has been an attending physician in the Division of Lymphoma/Myeloma Service, Leukemia Service, and Transplant Service since 2000. He is an expert in the clinical management of hematologic malignancies, specifically myeloma, and plays an important clinical role on our autologous and allogeneic bone marrow transplantation unit.

Dr. Pearse is nationally recognized for his research on the pathobiology of multiple myeloma.