Melissa B. Reichman, M.D.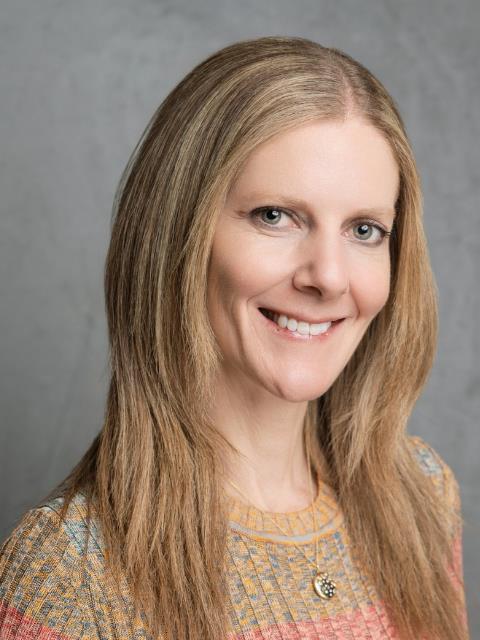 MELISSA B. REICHMAN, M.D. is a board-certified radiologist specializing in Women's Imaging. She is Assistant Professor of Radiology at Weill Cornell Medical College and Assistant Attending Radiologist at New York-Presbyterian Hospital-Weill Cornell Campus.
Dr. Reichman earned her B.A., Summa Cum Laude, from the University of Pennsylvania, Philadelphia, PA in 2002 with a major in the Biological Basis of Behavior. She was awarded her M.D. degree from New York University School of Medicine, NYC, in 2006.
After an internship year in Internal Medicine at Lenox Hill Hospital, Dr. Reichman completed residency training in Diagnostic Radiology (2007-2011) at New York-Presbyterian-Weill Cornell Medical Center. She remained at NYPH-Weill Cornell Medical Center for a year of Fellowship training in Body Imaging and Women's Imaging before joining the Weill Cornell Medical College faculty in August 2012.
Dr. Reichman's clinical expertise is in women's imaging and body imaging. She interprets a variety of studies including mammography, breast ultrasound, breast MRI, body CT, ultrasound, and x-ray, and she performs breast-interventional procedures including stereotactic breast biopsies, ultrasound and MRI guided breast biopsies.
Dr. Reichman's research interests include mammography screening and breast MRI. In addition to clinical activities, Dr. Reichman is an active teacher of residents, fellows, and medical students.
Dr. Reichman is a member of the radiological societies listed below:
New York Society of Breast Imaging
Women in Radiology
Association of University Radiologists (AUR)
Radiological Society of North America (RSNA)