Matthew T. Murrell, M.D., Ph.D.
Anesthesiology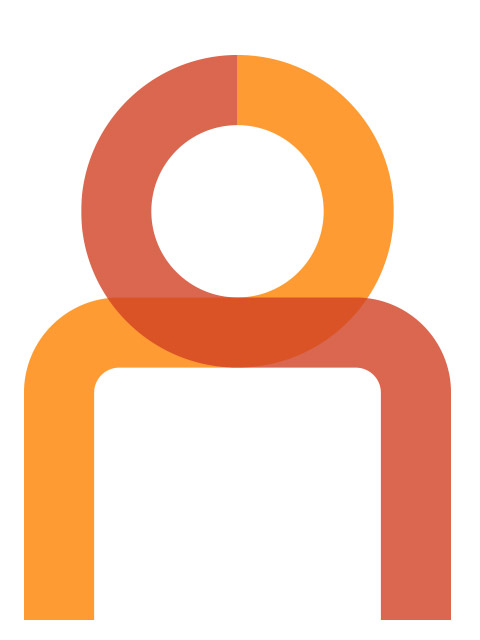 Dr. Murrell is a board certified anesthesiologist currently serving as Assistant Professor of Anesthesiology at Weill Cornell Medical College and Assistant Attending Anesthesiologist at New York Presbyterian Hospital. He earned his B.A. at Williams College in 1995 and his M.D., Ph.D. at Mount Sinai Medical Center in 2006, after which he completed both his anesthesiology residency and his thoracic and regional anesthesiology fellowship specialty training at New York Presbyterian Hospital.
Dr. Murrell's regional anesthesiology practice consists of ultrasound-guided single shot and continuous catheter blocks of upper and lower extremity for both the orthopedic trauma and arthroplasty services; his thoracic practice includes the care of patients undergoing esophagectomy, lobectomy/pneumonectomy and complex airway stenting/reconstruction procedures. In addition to these specialty care areas, Dr. Murrell is involved in the anesthetic management of patients undergoing bariatric, obstetric and general surgery procedures at New York Presbyterian Hospital.
Dr. Murrell is an active co-investigator in ongoing laboratory and clinical research trials within the Department of Anesthesiology at New York Presbyterian Hospital involving the development and testing of novel neuromuscular blocking compounds.