Melissa Klein, Ph.D.
Psychology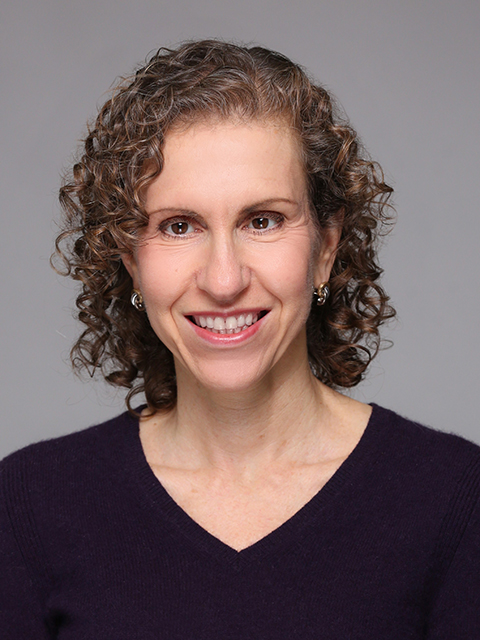 Melissa Klein, PhD is a clinical psychologist who specializes in the evaluation and treatment of eating disorders, obesity, women's issues, anxiety, and depression. She has been working in the Cornell Eating Disorder department since 1995.
Due to Dr. Klein's involvement in several multi-site treatment studies for anorexia and bulimia, she has had exceptional training by the leaders in the field, including, training to do CBT for bulimia from Christopher Fairburn, MD, from Oxford University. Dr. Klein also has had training in DBT and Family Systems. She has been working on the Eating Disorder Inpatient Unit since 1997 where she does both individual and group therapy. Dr. Klein has been treating individuals privately since 1998 in both NYC and Westchester and has become a highly respected clinician for both outpatient and inpatient populations.
Dr. Melissa Klein has been working at Weill Cornell Medical College since 1995 and has received specialized training in the treatment of eating disorders. She has gained valuable experiences working as a therapist for several outpatient treatment studies and being a psychologist on the Inpatient Eating Disorder Unit. In 1998, these experiences prompted me to begin treating individuals with eating disorders in a private practice setting.
Manhattan Office Hours:
Tuesday | 3:30pm - 9:30pm

Thursday | 2:30pm - 9:30pm

Westchester Office Hours:
Available Upon Request

To schedule appointments:
Call - (914) 997-5769 [or]
Email mklein@med.cornell.edu