Marcos Fe-Bornstein, M.D.
Psychiatry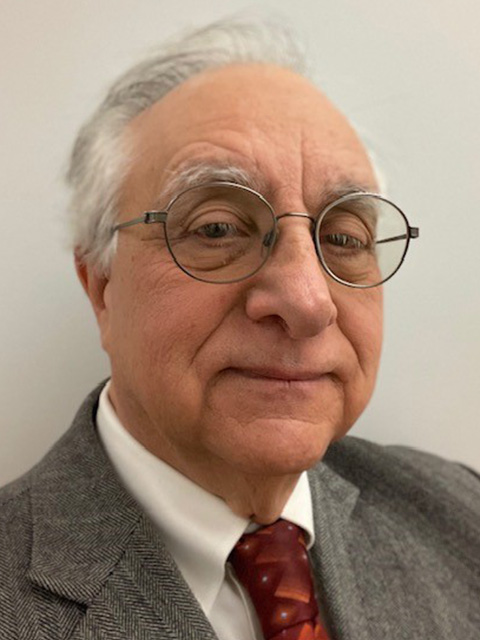 I favor a holistic approach in order to understand the biology, psychology and social issues at play. I believe each case is unique and merits individualized treatment modalities. I am taking new patients for evaluation, consultation, second opinions and ongoing treatment at my Manhattan office conveniently located on 69th St and 2nd Avenue.
Marcos Fe-Bornstein, MD has extensive experience in the treatment of Mood and Anxiety disorders, Psychosomatic Disorders, psychiatric issues in chronic pain and other medical and neurological disorders and addictions. Treatments utilized include: Pharmacotherapy, Psychotherapy and Psychoanalysis.
Dr. Marcos Fe-Bornstein has practiced General Adult Psychiatry for over 20 years. Prior to moving to New York in 2002, Dr. Fe-Bornstein was Director of the Behavioral Medicine Clinic at Tulane University in New Orleans and held clinical and administrative positions at Tulane and affiliated hospitals. Dr. Fe-Bornstein served as Chief of Inpatient Addiction Recovery services at Payne Whitney Westchester up until November 2010 and is currently in private practice in Manhattan
He is a graduate of the National University in Mexico City. He trained in Adult Psychiatry at Tulane University and Louisiana State University in New Orleans and completed fellowships in Advanced Psychiatry at LSU and Behavioral Medicine at Tulane. He is a graduate of the New Orleans Psychoanalytic Institute.
Available Hours by appointment