Marie Lupica, M.D.
Pediatric Emergency Medicine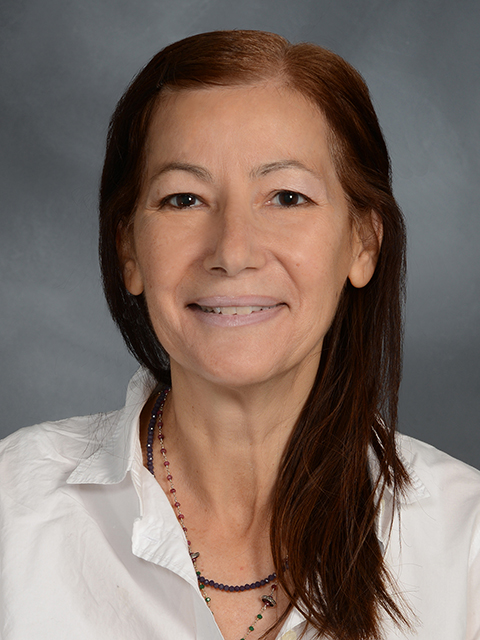 Dr. Marie Lupica attended the University of Southern California, where she received her B.S., and an M.S. in Anatomy and cellular Biology. She completed her medical degree (M.D.) at New York Medical College. Dr. Lupica is Assistant Attending Pediatrician at NewYork-Presbyterian Hospital and Assistant Professor of Clinical Pediatrics at Weill Cornell Medical College.

Her clinical interests include pediatric trauma and injury prevention. A member of the NYPH (Cornell Campus) Trauma Committee, Dr. Lupica advocates for the care of the pediatric trauma victim, and works closely with the pediatric surgeons to develop protocol and policy for pediatric trauma.

In addition to her clinical work, Dr. Marie Lupica is a dedicated educator, and is the course coordinator for the Pediatric Emergency Medicine (PEM) Division's weekly Educational Conference and monthly PEM Journal Review. She is also responsible for the division's participation in the pediatric noon conference, emergency medicine grand rounds and EMS CME conference.