Jim W. Cheung, M.D.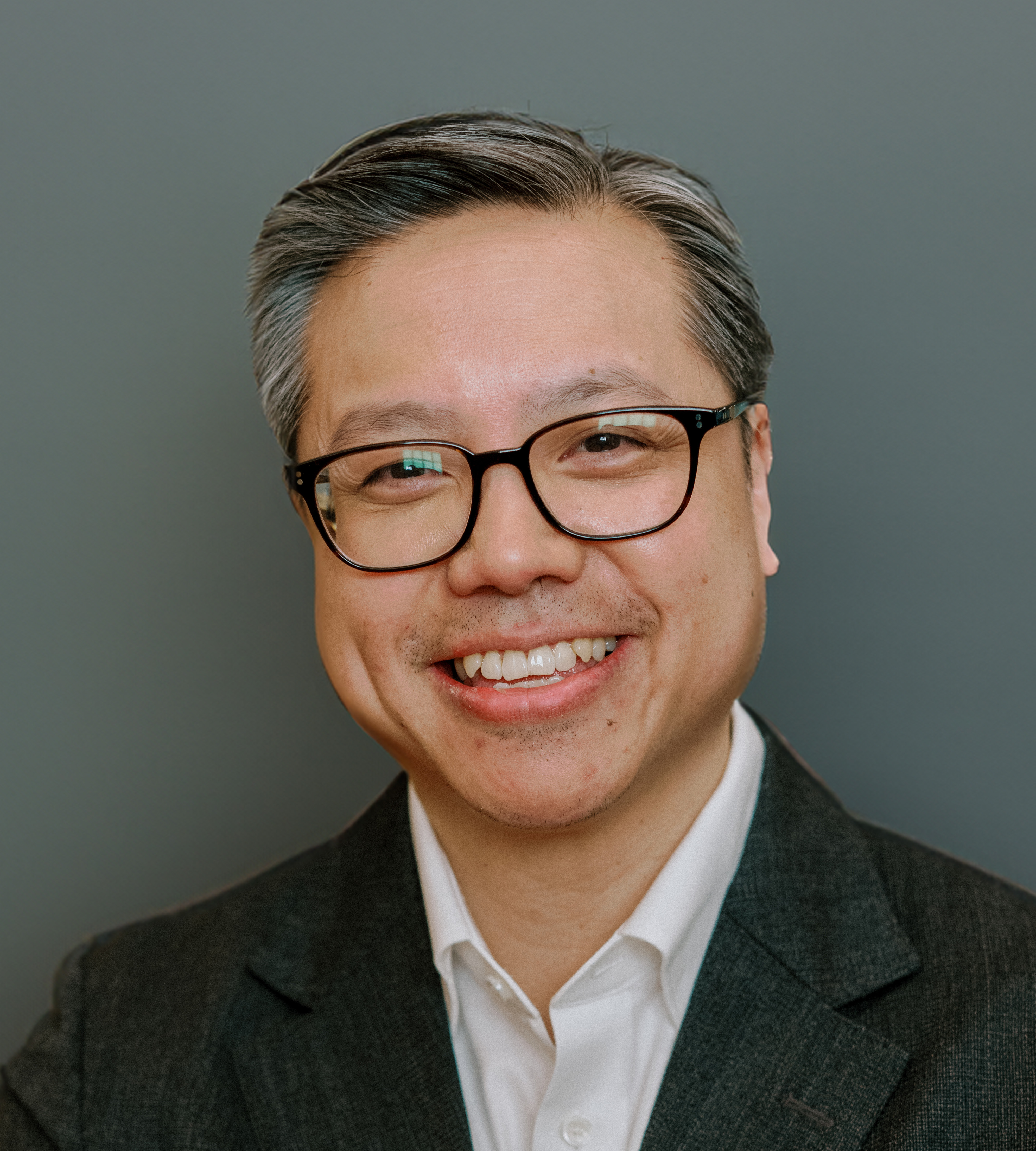 As a cardiac electrophysiologist, I feel that it is a privilege to practice at the forefront of innovative medicine. Advancements in our understanding of heart rhythm disorders have translated into new therapies that improve the quality and duration of the lives of our patients every day. At an academic institution that strives for excellence, I hope to deliver outstanding care to my patients and to make significant contributions to the field of cardiac electrophysiology by engaging in important research.
Jim Cheung, MD is Director of the Cornell Cardiac Electrophysiology Fellowship Program and Assistant Professor of Medicine. He graduated summa cum laude in Biochemical Sciences from Harvard University in 1995 and went on to receive his medical degree at Harvard Medical School in 1999. He completed his internship and residency training at the Massachusetts General Hospital. Dr. Cheung performed his fellowship training in cardiology and cardiac electrophysiology at Cornell University Medical Center.
Before joining the faculty at Cornell in 2009, Dr. Cheung was an assistant professor of medicine at Albert Einstein College of Medicine and an attending cardiac electrophysiologist at Long Island Jewish Medical Center where he was the Director of Cardiovascular Research.
He has published original papers and review articles in the areas of catheter ablation of atrial fibrillation, mechanisms of implantable cardioverter defibrillator malfunction, syncope, novel anti-arrhythmic drug therapy, and mechanisms of inherited ventricular arrhythmias. He was a 2011 Weill Cornell Medical College Department of Medicine Investigators Research Award Finalist. Dr. Cheung has ongoing research protocols in several areas, including the investigation of inherited arrhythmia disorders, outcomes of catheter ablation of atrial fibrillation and optimization of cardiac resynchronization therapy. His clinical interests include catheter ablation of atrial fibrillation, atrial tachycardia in patients with congenital heart disease or prior cardiac surgery, ventricular tachycardia/PVCs and supraventricular tachycardias, and cardiac resynchronization therapy .
His teaching honors include: the Harvard Medical School Class of 2001 Teaching Award for mentorship of medical students, the Massachusetts General Hospital Internal Medicine Resident Teaching Award in 2002 and the NSLIJ Excellence in Teaching Award in 2008. He is a Fellow of the American College of Cardiology and Fellow of the Heart Rhythm Society. He is fluent in Cantonese and Mandarin.