Jimmy N. Avari, M.D.
Psychiatry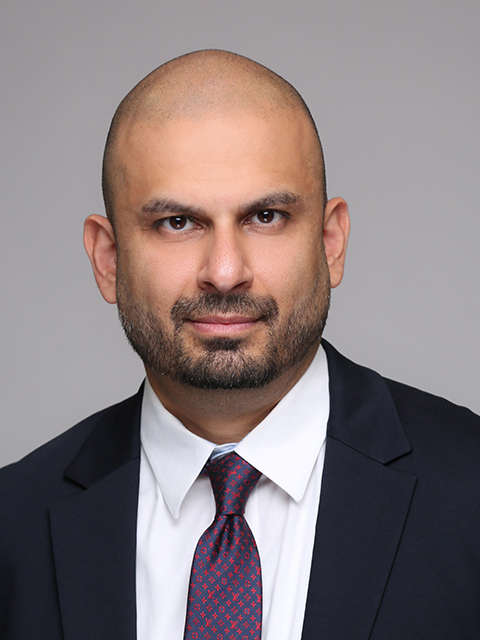 Jimmy N Avari, M.D., is currently an Instructor in Psychiatry and an Assistant Attending in the Department of Psychiatry at Payne Whitney Westchester of New York Presbyterian Hospital, Weill Medical College of Cornell University. He currently works in the Evaluation Center and for the Consultation/ Liaison service of New York Presbyterian Hospital- Westchester Division.
He is board certified in General Psychiatry by the American Board of Psychiatry and Neurology. He has an interest in treating geriatric mood disorders and looking at the interface between medical and psychiatric illness.
Dr. Avari received his medical degree from the Ross University School of Medicine and trained at Brookdale Hospital Medical Center, where he served as Chief Resident. He then went on to complete a fellowship in Geriatric Psychiatry at the New York-Presbyterian Hospital Westchester Division, Cornell University.
Dr. Avari also remains active in teaching medical students, psychiatry residents and geriatric psychiatry fellows. He is an active participant in both the American Psychiatric Association and the American Association of Geriatric Psychiatry.
To schedule an appointment he can be reached at 914-997-5867 or jia9010@med.cornell.edu.