Jonathan Zippin, M.D., Ph.D.
Dermatology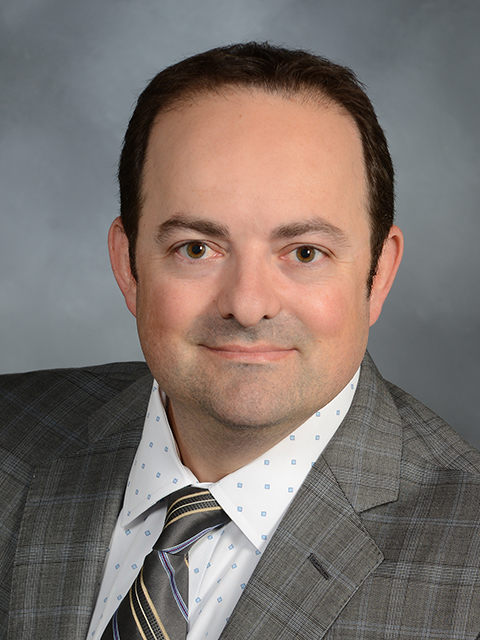 A great academic department should include a group of physicians who not only care deeply for their patients but also for their colleagues, and provide an environment that promotes learning and collaboration, which in turn leads to better patient care. In our department, dedication to patient care is combined with a core interest in both clinical and basic research, which allows our physicians to contribute to the better understanding of diseases and provide their patients with the most up-to-date therapies. Because Weill Cornell's Department of Dermatology embodies these qualities of medical care, I am honored to be a member of its faculty.
Jonathan Hale Zippin M.D., Ph.D. is an Assistant Attending Dermatologist and Assistant Professor of Dermatology at Weill Medical College of Cornell. Dr. Zippin attended Cornell University where he received a Bachelor's of Science with Honors. He then attended the Rockefeller/Cornell/Sloan-Kettering Tri-Institutional M.D./Ph.D. program. He completed his general medicine internship at the Mount Sinai Hospital in New York City, followed by a residency in dermatology at the Weill Cornell Medical Center - New York Presbyterian Hospital.
Dr. Zippin is a member of the American Academy of Dermatology, the American Society of Dermatologic Surgery, and the American Contact Dermatitis Society. He is also a member of the medical editorial board of the Journal of Drugs in Dermatology.
Dr. Zippin has authored numerous peer-reviewed publications in the area of signal transduction and skin disease, and has published a variety of papers reviewing the treatment of dermatologic diseases.
To schedule an appointment, please call 646-962-DERM (3376).