Jalong Gaan, M.D., Ph.D.
Dermatology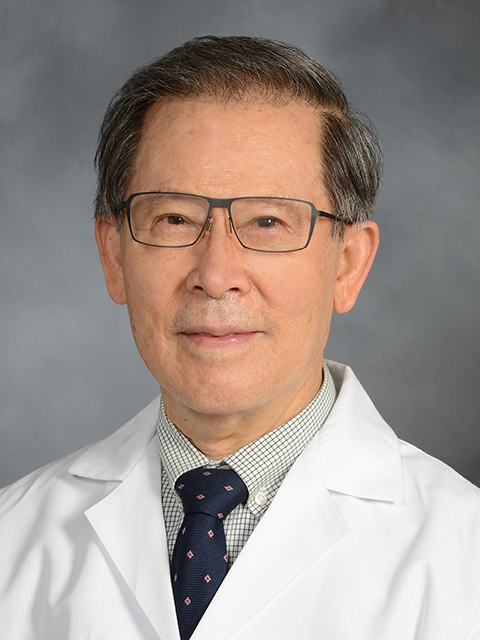 Dr. Gaan received his Ph.D. in biochemistry at the University of Notre Dame, and finished his post-doctoral fellowship at the Delta Research Center of Tulane University. He completed his medical education at the Medical University of South Carolina while serving as a research assistant professor in the Department of Neurology. Dr. Gaan was a recipient of a NIH Grant and a Muscular Dystrophy Grant to study the biosynthesis and degradation of glycosphingolipids. Prior to joining the Weill Cornell Department of Dermatology he had a private practice, and served as a voluntary attending physician at Mt. Sinai Medical Center.
To schedule an appointment, please call 646-962-DERM (3376).