Hanson Hsu, M.D.
Emergency Medicine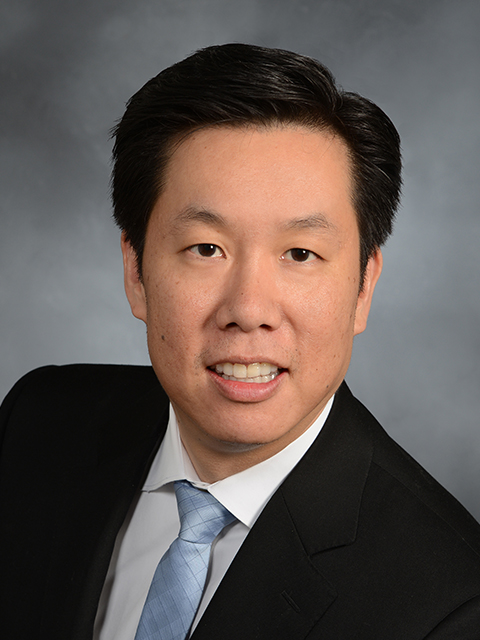 Dr. Hanson Hsu is a graduate of the Mount Sinai School of Medicine, an Assitant Professor and an Attending Physician in the Department of Emergency Medicine at New York Presbyterian-WeillCornell Medical Center.
Following his graduation from the NYU/Bellevue Hospital Center Emergency Medicine Residency, Dr. Hsu worked for 10 years at the Mount Sinai affiliated Jersey City Medical Center where he functioned as the Education Director. Following his 10 years at Jersey City Medical Center, Dr. Hsu joined the faculty at Weill Cornell as an Attending Physician.
Dr. Hsu's interests include medical education and recently was part of a team of faculty members who lectured at the Dubai Trauma Course.