George Jack Makari, M.D.
Psychiatry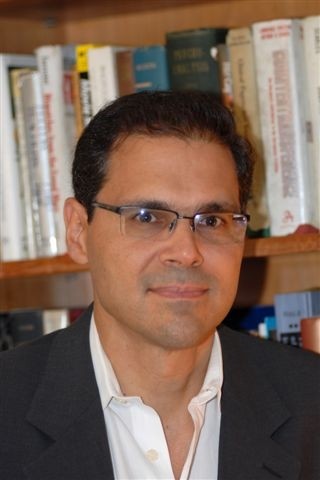 George Jack Makari, MD maintians a private practice at Payne Whitney Manhattan. Aside from this he teaches and conducts research on the history and theory of psychiatry, psychotherapy and psychoanalysis.
Dr. George J. Makari attended Brown University and received his BA in 1982; then received his M.D. from Cornell University Medical College in 1987. He completed his psychiatric residency at the Payne Whitney Clinic, then served as a Reader's Digest Research Fellow in the Weill Medical College Department of Psychiatry. Dr. Makari completed Psychoanalytic training at the Center for Psychoanalytic Training and Research at Columbia University in 1997. He is a Professor of Psychiatry and Director of the De Witt Wallace Institute for the History of Psychiatry and Director of the Long Term Psychotherapy Clinic in the Payne Whitney Clinic.
Office hours: By appointment only.

To schedule appointments:
Call - (212) 746-3091 [or]
Email - gjmakari@med.cornell.edu