Eric J. Feldman, M.D.
Medical Oncology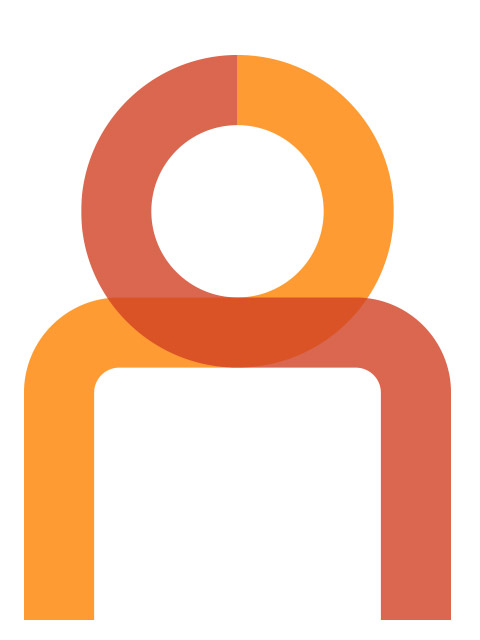 Dr. Eric Feldman is a graduate of Tulane University and New York Medical College and did his clinical training in Medicine and Heme/Onc at the Westchester County Medical Center. He also did some specialized clinical training at the Fred Hutchinson Cancer Center. From 1986 to 1991, he was on the faculty at New York Medical College, where he directed the leukemia programs. He then spent two years in the Hematology Department at MD Anderson in Houston. Dr. Feldman joined the Division of Hematology and Medical Oncology at Weill-Cornell in 1999 to become Director of the Leukemia Program. He has been Professor of Medicine at Weill Cornell Medical College and Attending Physician at the New York-Presbyterian Hospital since 2003.
Dr. Feldman has established a national and international reputation as an expert in leukemia clinical research and patient care. He is also experienced in the care of patients undergoing autologous and allogeneic stem cell transplantation and serves as an attending physician on that service. In 2007, Dr. Feldman was appointed Director of Hematological Malignancies at Weill Cornell. In this capacity, he oversees the Leukemia Program, the Lymphoma/Myeloma Program and the Bone Marrow Transplant Program.
Dr. Feldman's research efforts have been focused on defining the role of new chemotherapeutic and biotherapeutic agents in the treatment of leukemia and on understanding the biology of leukemic cells as it relates to response to chemotherapy. He has also focused on the use of gene therapy strategies in leukemia. He has had a productive academic career, publishing widely in the area of the biology and/or treatment of leukemia, with more than 112 peer reviewed manuscripts in prestigious journals.