Dimitris Kiosses, Ph.D.
Psychology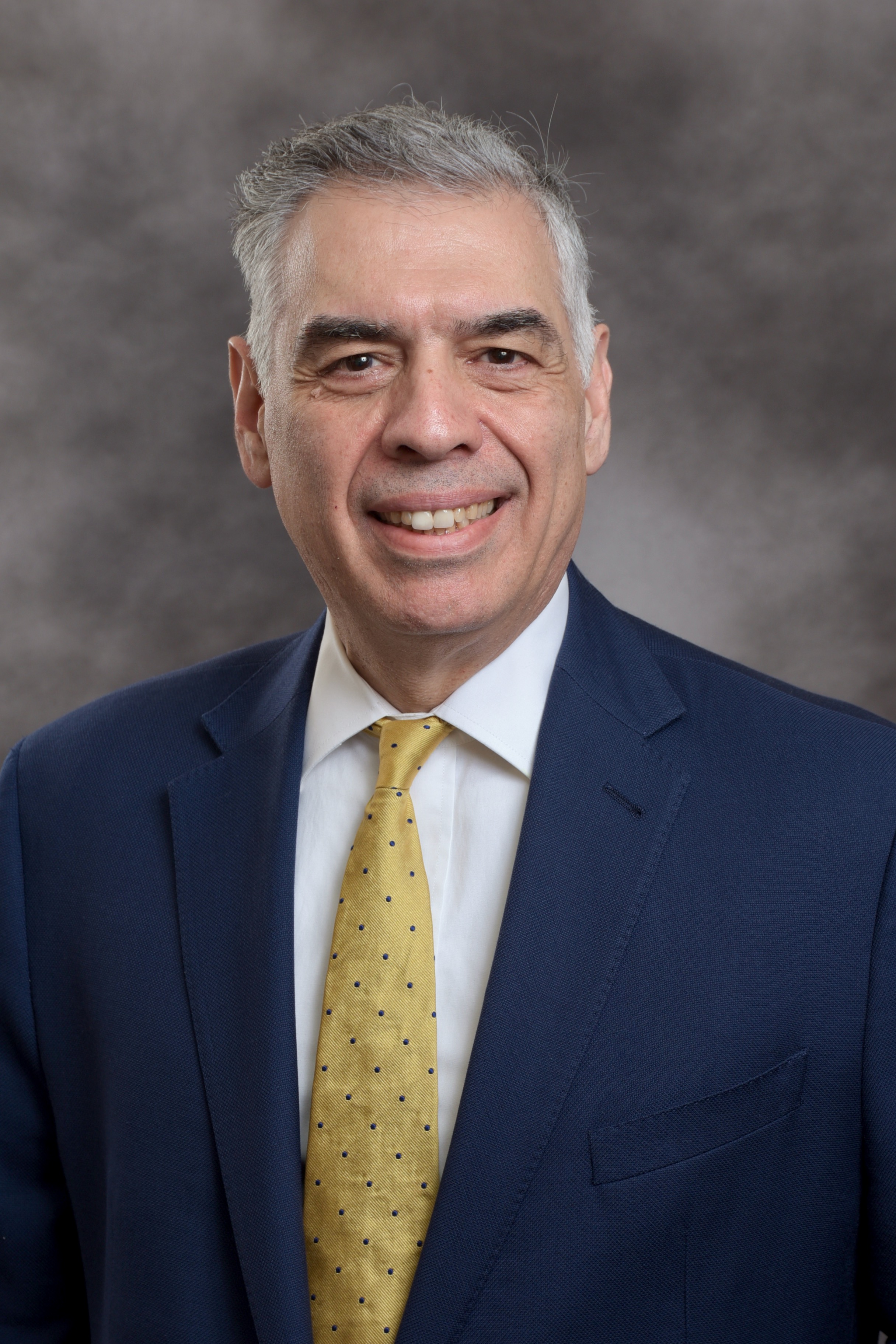 Dimitris Kiosses', PhD areas of interest are psychotherapies for depression, anxiety, and marital difficulties.
Dr. Kiosses completed his undergraduate degree at Tufts University and received his Ph.D. in Clinical Psychology from the Derner Institute of Advanced Psychological Studies of Adelphi University. He completed his internship at Hillside Hospital-Long Island Jewish Medical Center and has been working at the Cornell Institute for Geriatric Psychiatry since 1997. Dr. Kiosses is a NY State licensed psychologist and has been trained in Cognitive Therapy at the Beck Institute for Cognitive Therapy and Research. He is certified in Problem Solving Therapy and Supportive Psychotherapy.
His offices are located in Manhattan and in White Plains.
Please call (914) 997-4381 for more information or to make an appointment.