Cheguevara Afaneh, M.D.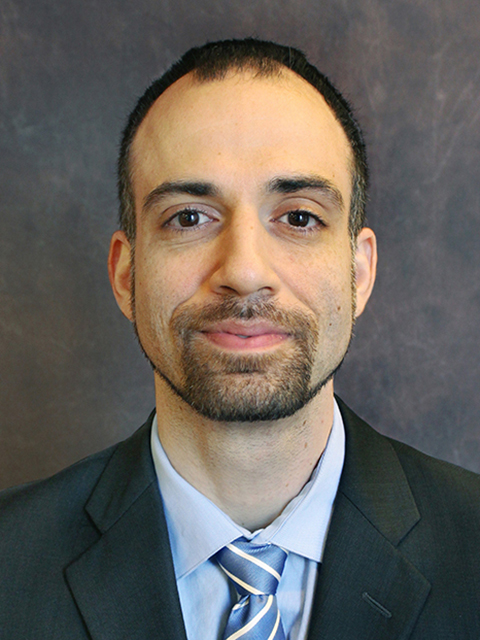 Cheguevara Afaneh, MD, is an Instructor of Surgery and Assistant Attending Surgeon at NewYork-Presbyterian/Weill Cornell Medical Center. He is currently specializing in Advanced GI and Minimally Invasive Surgery as well as gastroesophageal motility disorders.

Dr. Afaneh received his BS in 2003 from the University of Miami, FL, and earned his MD from Rosalind Franklin University of Medicine and Science/The Chicago Medical School, IL, in 2007. He completed his general surgery internship and residency training and a surgical research fellowship in transplantation medicine at NewYork-Presbyterian/Weill Cornell Medical Center. Dr. Afaneh has authored over 25 articles in peer reviewed journals, co-edited a textbook, authored nine textbook chapters, and has given more than 35 national and international presentations. Dr. Afaneh has won many awards and honors including being selected for Alpha Omega Alpha in 2007, and was named twice to Cambridge's Who's Who among Executives and Professionals. He received Genzyme Fellow's Clinical Science Award in 2010, the NewYork-Presbyterian Hospital Falcon Award in 2011, the First place Resident Research Award at the 2nd Annual Scott & White's Surgical Innovations Conference in 2012, and the 13th Annual Hassan Naama Chief Resident Teaching Award in 2014. He serves as an ad hoc reviewer for Surgical Infections. Additionally, he was named the Administrative Chief Resident of his graduating residency class.

Dr. Afaneh is a member of the American College of Surgeons, Association for Academic Surgery, Society of American Gastrointestinal and Endoscopic Surgeons, American Society for Metabolic and Bariatric Surgery, New York Academy of Science, Society for Surgeons of the Alimentary Tract, Medical Society of the State of New York, Society for Laparoscopic Surgeons, International Federation for the Surgery of Obesity and Metabolic Disorders, and the Society of Robotic Surgery. He also serves on the Resident Education Committee for the Society for Surgeons of the Alimentary Tract. Dr. Afaneh is fluent in both Spanish and Arabic.