Barrie L. Raik, M.D.
Geriatric Medicine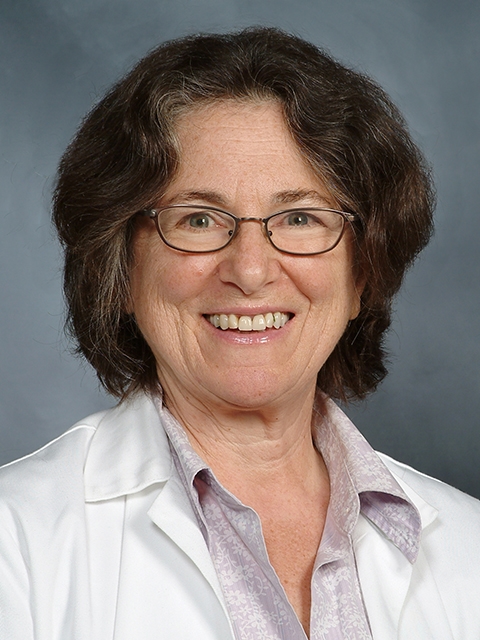 I am very pleased to be a member of Weill Cornell's Division of Geriatrics and Gerontology. My colleagues and I at the Wright Center on Aging provide comprehensive clinical care for older adults, understanding that a multidisciplinary approachis requiredto address biological, psychological, social and spiritual needs of patients and families. Training new geriatricspecialists is particularly important, and I am very proud of our Geriatric Fellowship Program and our fellows. My research interests include ethical problems in the care of the elderly, and examining the "hidden curriculum" in medical school.
Dr. Raik is a native New Yorker, born and raised in Brooklyn. After graduating from Harpur College (now Binghamton University), she and her husband joined the Peace Corps and spent two years teaching middle school English in rural South Korea. She then studied medicine at New York University School of Medicine, where she also completed her residency in Internal Medicine. Dr. Raik was a member of the Division of General Medicine at Columbia University Medical Center where her interest in geriatrics grew out of a program making house calls to homebound elderly in Washington Heights. She was pleased to join the Weill Cornell Division of Geriatrics as Director of the Geriatric Fellowship Program in 1999.
Dr. Raik enjoys teaching at all levels of medical school, residency and fellowship training. Her research interests include ethical dilemmas in caring for older people.
She lives in Manhattan with her husband. Her son and two daughters have returned to their mother's roots and live in Brooklyn. You may spot her in Central Park with camera and binoculars, as she is an avid birdwatcher and photographer.