Bruce Michael Greenwald, M.D.
Pediatric Critical Care Medicine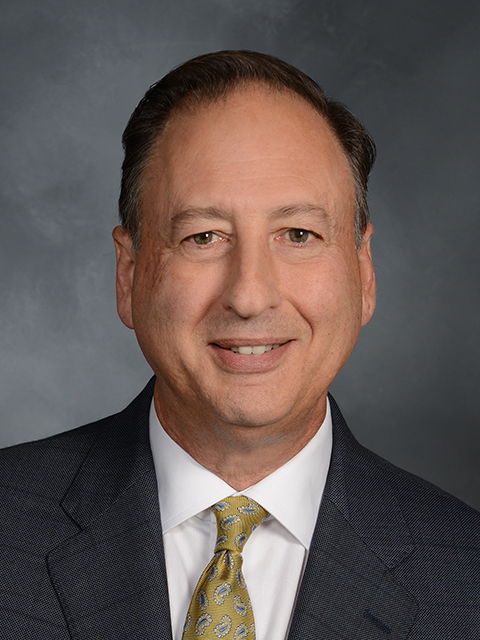 Named one of New York's Super Doctors, 2013
Dr. Greenwald is Chief of the Division of Pediatric Critical Care Medicine and an Executive Vice-Chairman of the Department of Pediatrics at Weill Cornell Medical College. He oversees the NewYork-Presbyterian Hospital/Weill Cornell Medical Center's Pediatric Critical Care Center, a 20-bed intensive care unit providing state-of-the art care for the most seriously ill and injured infants, children and adolescents. The unit specializes in the care of children (up to 21 years of age) with challenging forms of respiratory failure due to severe pneumonia, asthma or viral illness, circulatory shock due to overwhelming infection or cardiac failure, as well as all forms of severe neurological and neurosurgical illness.

Dr. Greenwald received his medical degree (M.D.) at New York University of Medicine. He completed his residency at New York University Medical Center & Bellevue Hospital, where he also served as chief resident, and then a fellowship in Pediatric Critical Care Medicine at New York Hospital, Cornell University Medical College (now Weill Cornell Medical College).

In addition to his clinical, teaching, and research activities at Weill Cornell, Dr. Greenwald has contributed to the national development of critical care medicine as a vital pediatric sub-speciality. He co-Chaired the Society of Critical Care Medicine's Program Committee from 2009 to 2010. He is one of the founding members of the New York Society of Pediatric Critical Care Medicine, serving as the Society's president from 1993 to 1995. Currently, Dr. Greenwald serves on the Board of Regents of the American College of Critical Care Medicine.