Bruce B. Lerman, M.D.
Clinical Cardiac Electrophysiology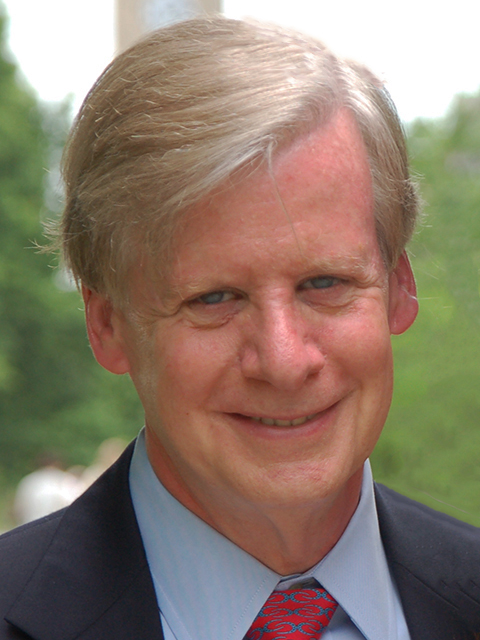 Dr. Lerman is the H. Altschul Professor of Medicine at Cornell and the Chief of the Division of Cardiology. He is also Director of the Cardiac Electrophysiology Laboratory.
His clinical interests include ablation of atrial fibrillation and ventricular tachycardia, in addition to implantable defibrillators and management of complex arrhythmias.
Dr. Lerman's research interests include elucidating the molecular mechanisms of idiopathic ventricular tachycardia, as well as identifying the mechanisms and electrophysiologic properties of atrial tachycardia.
A summary of Dr. Lerman's Education, Training and/or Faculty Appointments is listed as following:
1977 M.D. - Loyola University - Stritch School of Medicne
1978 Internship, Internal Medicine - Northwestern University Memorial Hospital
1980 Residency, Internal Medicine - Northwestern University Memorial Hospital
1981 Fellow, Cardiology - University of Michigan Hospital
1982 Fellow, Clincal Cardiac Electrophysiology - Hopsital of the University of Pennsylvania
1983 Fellow, Cardiology - Johns Hopkins Hospital
1989 Director, Cardiac Electrophysiology Laboratory - Cornell University Medical Center
1996 Chief, Divison of Cardiology - Weill Medical College of Cornell University
1999 H. Altschul Master Professor of Medicine