Anna R. Miari, M.D.
Psychiatry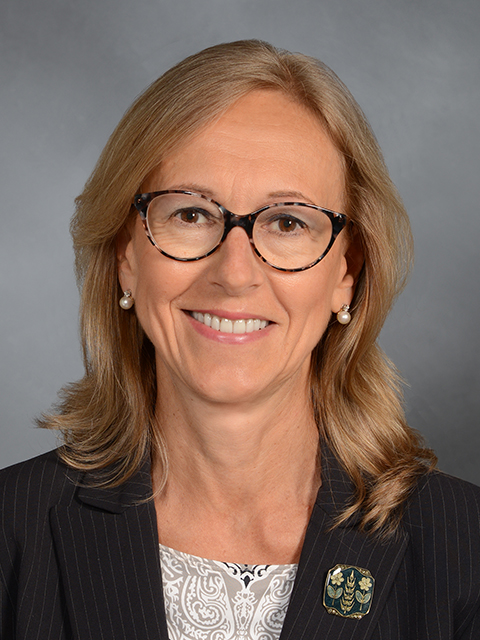 Anna Miari, MD is Associate Professor of Clinical Psychiatry at the Weill Cornell Medical College, where she maintains a practice in General Adult Psychiatry. Her practice is open for consultations, pharmacological treatment, psychotherapy and psychoanalysis.
In addition Dr. Miari is Associate Attending for the Weill Cornell Students' Mental Health Service.
Dr. Miari formerly trained in neurology and completed a post-doctoral degree in neuro-psychopharmacology at Mario Negri Institute in Milan. Her published research includes studies on the pharmacology of serotonin and benzodiazepines, and on the role of glutamate receptors in neurodegenerative diseases.
After completing training in psychiatry at the Weill Cornell Medical College, Dr. Miari trained in Adult Psychoanalysis at The New York Psychoanalytic Institute, where she continues to be an active faculty member.
Dr. Miari teaches general psychiatry to Weill Cornell Medical students. She teaches in the psychodynamic psychotherapy course, and supervises psychiatry residents in training. She is a contributing member of the Women's Mental Health Program, specializing in Reproductive Psychiatry.
Dr. Miari is currently a member of the Departmentof Psychiatry Faculty Council.
She practices in English and Italian.
Office hours by appointment only.
Office address:
252 East 68th St, F1323
New York, NY 10065
To schedule appointments:
Call - (212) 746-9947