Aimee M. Parow, M.D.
Neonatology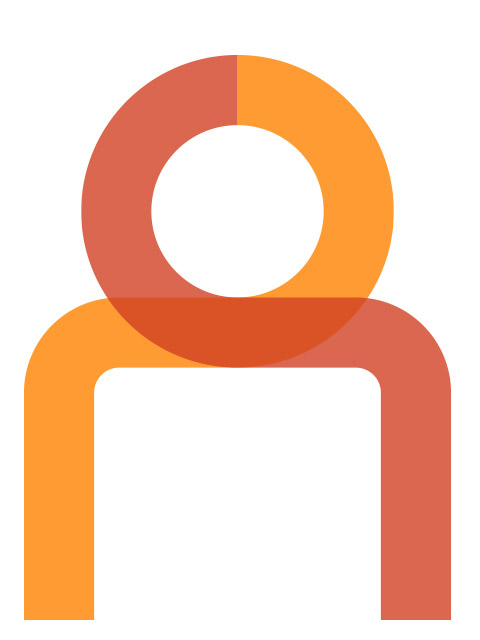 Dr. Aimee Parow is a neonatolgist at the NewYork-Presbyterian/Lower Manhattan campus.

She completed her Bachelor of Science in Biology and Psychology, graduating cum laude, at Tufts University. Dr. Parow completed her M.D. at Mount Sinai School of Medicine, continuing on to residency at Saint Joseph's Hospital, Phoenix, AZ. After completing her residency, Dr. Parow returned to New York to complete a Neonatology Fellowship at NewYork-Presbyterian Hospital/Weill Cornell Medical Center.

In addition to her clinical work, Dr. Parow has been an active researcher.