Ann Bordwine Beeder, M.D.
Public Health-Preventative Medicine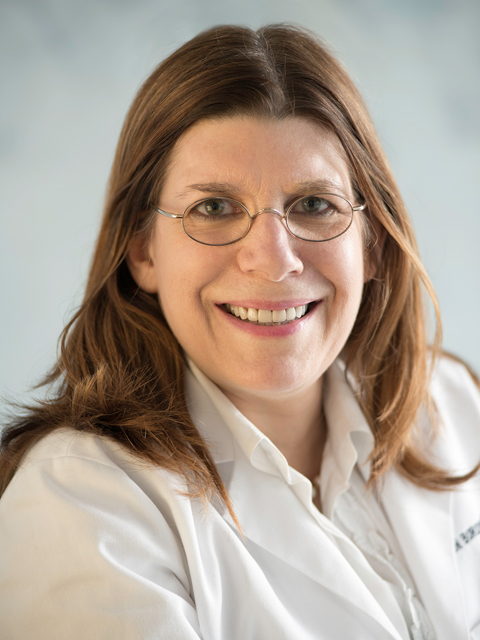 Dr. Ann B. Beeder is Associate Professor of Clinical Public Health and Associate Professor of Clinical Psychiatry at the Weill Medical College of Cornell University. She is the Director of Residency in Addiction Psychiatry.
Dr. Beeder holds an undergraduate degree from Stanford University and a medical degree from George Washington University. She completed both her residency and fellowship in psychiatry at NewYork-Presbyterian Hospital's Payne Whitney Clinic.
Dr. Beeder's research interests include translational medicine in viral hepatitis, alcohol and substance abuse disorders and psychiatric illnesses. She and hepatologist, Andrew Talal, MD have a Clinton Global Initiative Award to develop novel prognostic and treatment biomarkers for Viral Hepatitis. Dr. Beeder has an interest in developing programs using the Arts to treat patients with psychiatric and substance abuse disorders. She has a Four Friends Foundation Award applied toward developing this interest.